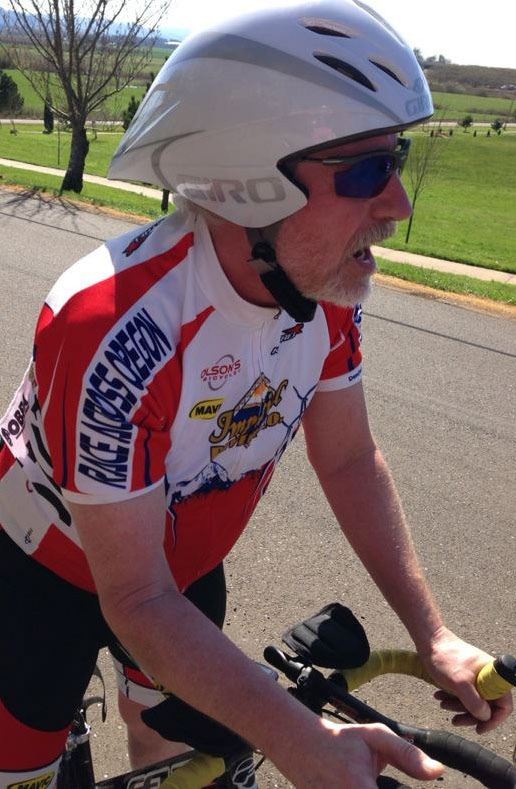 John Henry has been fascinated with Photography for a long time. He began taking pictures as a Freshman at West Linn High School and continued for all four years. He admits that in addition to working on the school newspaper he was on the School Yearbook staff, but he smiles when he says it was also fun to be in the dark room with girls. 
 After high school, John Henry attended college taking accounting courses. After college, he worked as an accounting clerk for a nationwide rental car company working his way into management. Then he joined a commercial insurance company and specialized in commercial property claims. He was the one you talked to when your business burned down. 
 Growing annoyed with insurance claims, John Henry went back to school and obtained a degree in Computers. The school must have liked his work as it hired him and he has been pleased to manage systems for over twenty five years. 
One day, he saw an image of the Milky Way being reflected in an Oregon lake. He was hooked! He restarted his love for landscape photography and loves to get up early for blue hour, shoot all day and then stay up late to shoot the Milky Way. 
 Oh, by the way, John Henry also loves to race his bicycle in UltraEndurance events. He says "When I climbing a 17% hill in 90 degrees after riding 150 miles in the last ten hours, trust me, I am not thinking about work!"